Agar Wood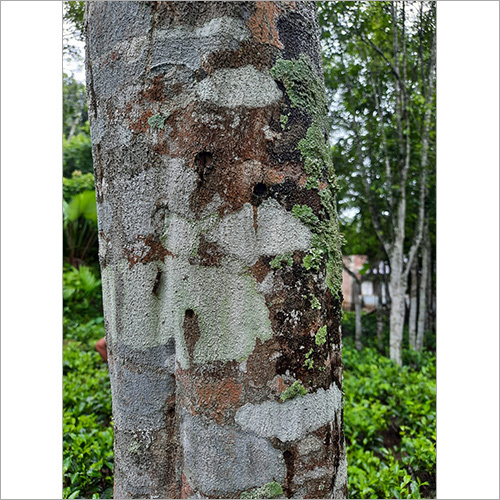 Agar Wood
Price And Quantity
Kilograms/Kilograms

1000 INR
Product Description
Agar Wood, also known as oud or agarwood, is a fragrant resinous wood derived from the Aquilaria tree. It is highly valued for its unique and captivating aroma, often described as woody, earthy, and rich. Agar Wood is primarily used in the production of incense, perfumes, and various traditional medicines.
Frequently Asked Questions (FAQ) :
Q: How is Agar Wood formed?
A: Agar Wood is formed when the Aquilaria tree is infected by a specific type of mold or fungus. In response to the infection, the tree produces a dark and aromatic resin to protect itself, resulting in the formation of Agar Wood. It is a rare and precious occurrence, making Agar Wood highly sought after.
Q: What is the significance of Agar Wood in perfumery?
A: Agar Wood is considered one of the most prized and luxurious ingredients in perfumery. Its deep and complex aroma adds depth and character to fragrances, often used as a base note. The scent of Agar Wood is highly revered in various cultures and is associated with opulence, spirituality, and sensuality.
Q: Can Agar Wood be used for aromatherapy?
A: Yes, Agar Wood is utilized in aromatherapy for its calming, grounding, and meditative properties. Its aroma is believed to promote relaxation, relieve stress, and create a soothing ambiance. Agar Wood essential oil or incense is often used in diffusers, massage oils, or inhaled directly for its therapeutic benefits.
Q: Is Agar Wood used in traditional medicine?
A: Yes, Agar Wood has a long history of use in traditional medicine systems, such as Ayurveda and Traditional Chinese Medicine. It is believed to possess various medicinal properties, including anti-inflammatory, analgesic, and aphrodisiac effects. It is used to treat ailments such as digestive disorders, respiratory issues, and skin conditions.
Q: Where is Agar Wood predominantly found?
A: Agar Wood is primarily found in the forests of Southeast Asia, including countries like India, Thailand, Cambodia, and Malaysia. These regions have a suitable climate and conditions for the Aquilaria tree to grow and produce Agar Wood.